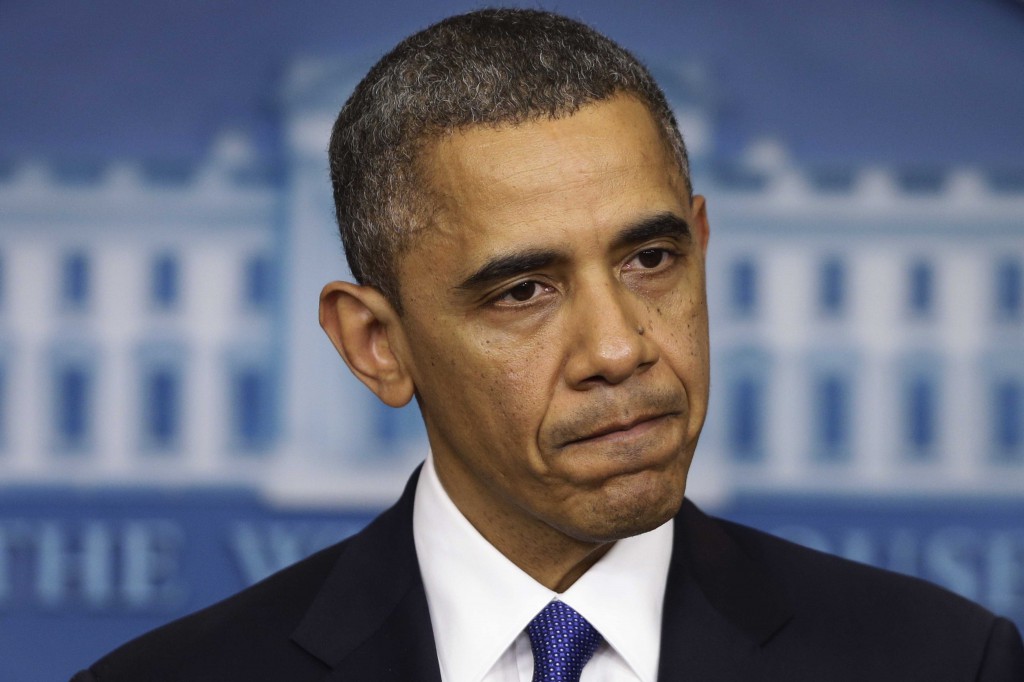 These last days, the President of the U.S., Barack Obama, announced in a public statement (with pride I might add) that March was the first month in 10 years that no soldier has died in Afghanistan or Iraq. It's true and he deserves credit for not being a warmonger like his predecessor in the White House. But Mr. President, here is who IS dying. In your nation's battles, albeit under NATO's watch.
Claudiu Constantin Vulpoiu ✞ is the Romanian Military killed this Sunday in Afghanistan. He died in an attack on the 3-car convoy he took part in …
Today, an attack in the same Afghanistan lead to the death of a journalist and the injury of another. Yesterday, a US soldier -suffering from `shell-shock` – went on a killing spree in Fort Hood, Texas. You said the nation is devastated by this event; no doubt about that. But in the large scheme of things (people dying abroad for your country's battles, military and civilians alike, and people dying at home because of your country's wars) wouldn't the anniversary of NATO's expansion kind of a cynical thing to do right now?